Published
: 2022-08-28
Last Updated
: 2022-08-28 09:03:38 UTC
by
Didier Stevens
(Version: 1)
0 comment(s)
Both Sysinternals utilities (Sysmon and ZoomIt) received updates that significantly extends their scope: Sysmon can now also block actions, and ZoomIt can record videos.
Sysmon
Event 27 (FileBlockExecutable) can now be used to block writing of executables to disk, when they match the given conditions.
For example, here I use a rule to block the writing of executables to any file path & name that includes the string Desktop: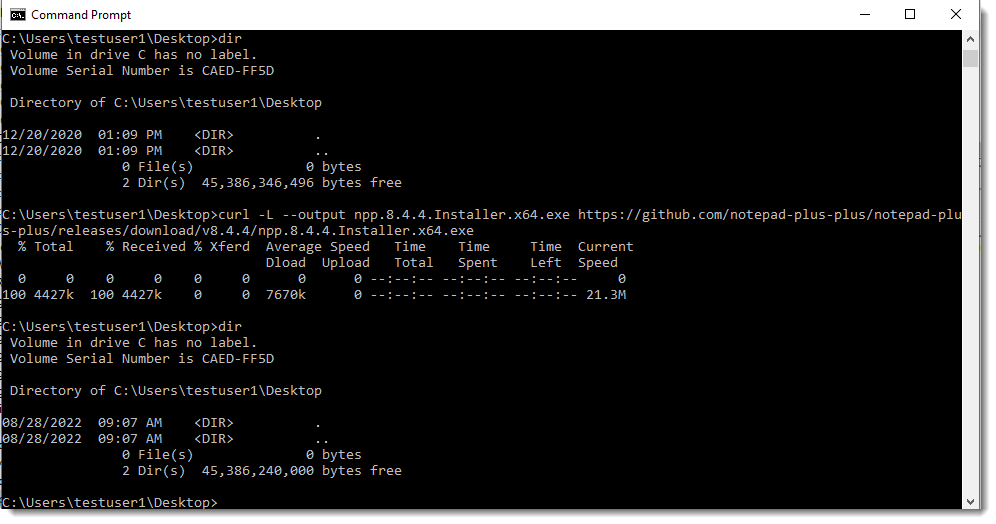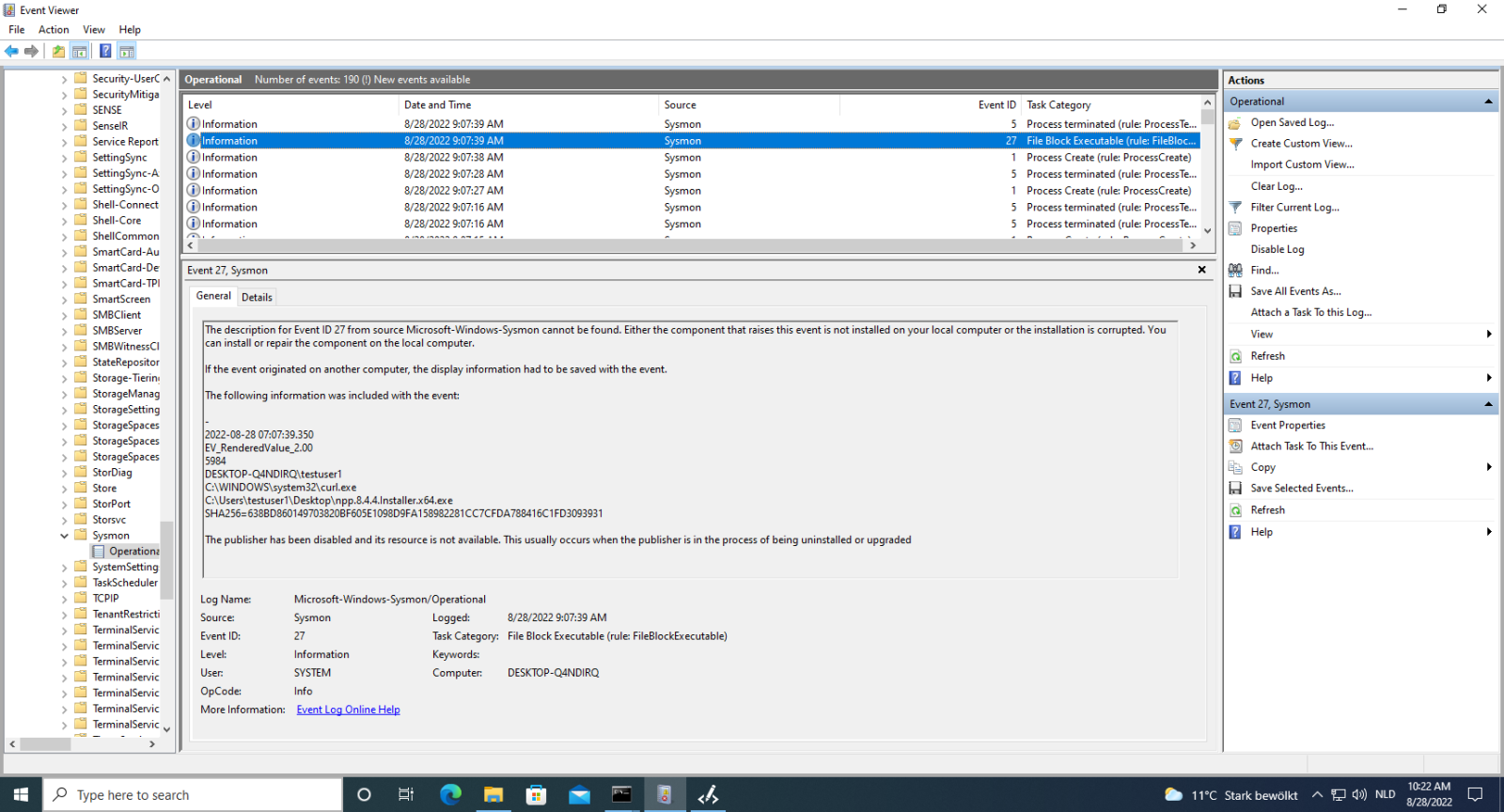 ZoomIt
While ZoomIt is not a security tool, it can be handy while presenting to zoom in on your screen.
And now it can record your screen too: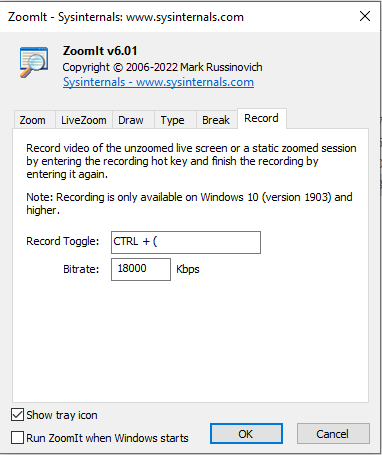 Even if you don't create videos, it can come in handy to quickly record a small howto for your colleagues.
Didier Stevens
Senior handler
Microsoft MVP
blog.DidierStevens.com
0 comment(s)
×
Diary Archives