1 comment(s)
I found a pretty strange request in a University Firewall being sent over and over:

Turns out this is a very cheap way to enumerate office365 users. If the X-BackEndHttpStatus header is set to 200 in the response, the user exist: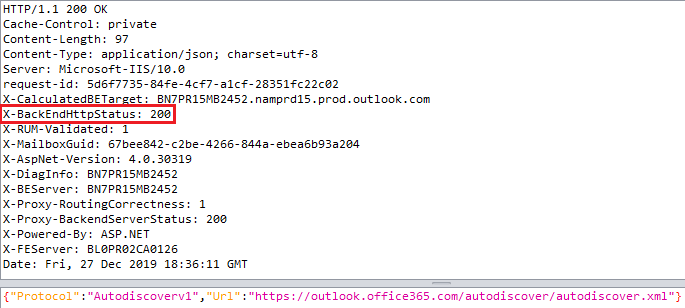 If this header is set to 302, the requested user does not exist.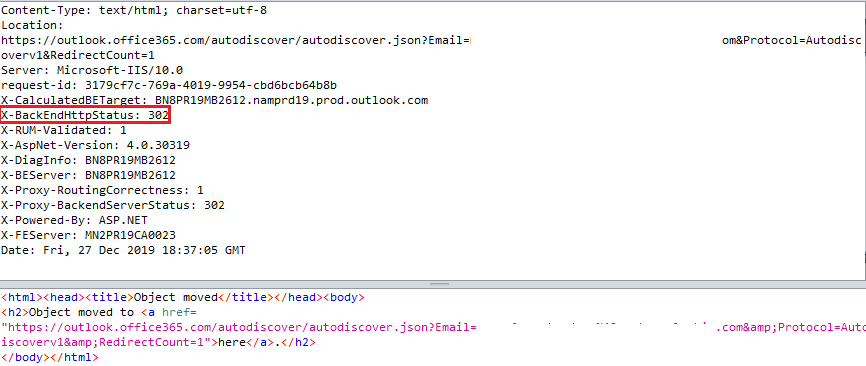 This functionality is automated in the following script: https://github.com/Raikia/UhOh365.
Manuel Humberto Santander Pelaez
SANS Internet Storm Center - Handler
Twitter:@manuelsantander
Web:http://manuel.santander.name
e-mail: msantand at isc dot sans dot org
Keywords:
1 comment(s)
×
Diary Archives