Published
: 2020-02-08
Last Updated
: 2020-02-08 13:18:47 UTC
by
Russell Eubanks
(Version: 1)
2 comment(s)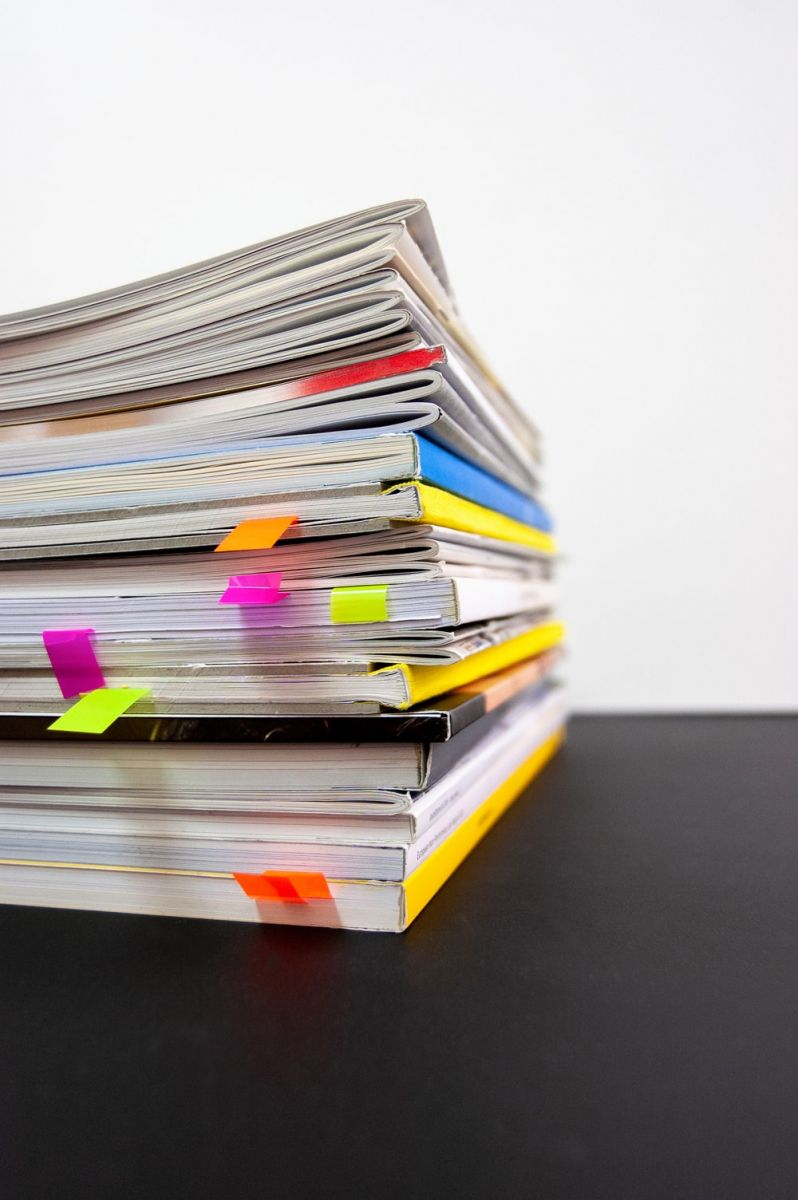 I recently read an article from the Harvard Business Review Learning in the Thick of It that discussed the value of an After Action Review (AAR). It describes ways the US Army has used these intentional exercises to improve in future missions. As outlined in the article, an AAR is "a method for extracting lessons from one event or project and applying them to others."
I continue to benefit from applying this practice regularly and have written about this concept before in the below Diary posts.
An Occasional Look in the Rear View Mirror
Get Wisdom as Cheaply as You Can
I believe this practice if followed, can serve as a benefit and not a burden. I find these most successful when everyone actively participates intending to make the next time be the best time. Specific actions that can be used when applying this concept in your organization include
"Lessons must first and foremost benefit the team that extracts them.
The AAR process must start at the beginning of the activity.
Lessons must explicitly link to future actions.
And leaders must hold everyone, especially themselves, accountable for learning."
In what project can you apply the practice of an After Action Review next week? Engage with us in the comments section below!
Russell Eubanks
2 comment(s)
×
Diary Archives